A Little History
Helping Kids. Helping Schools. Helping Community.
At the inception of The "I Love U Guys" Foundation, the focus was on the arena of school safety. The question was simple, "Can we really help?" We attended symposiums, conferences and events about school safety and did tons of exploration. The Foundation hosted roundtables of its own, and also contracted an Emergency Management Practitioner to jumpstart the learning curve and make introductions. (Perhaps the best research investment we have ever made.)
In January of 2009, John-Michael Keyes negotiated an exit from his company and began seriously looking at the landscape of school safety. His motivation was pretty simple: Does the Foundation initiate programs of its own, or does it simply raise a little money for other initiatives and programs?
What happened next was remarkable. With so many individuals, organizations, districts, departments and agencies looking at student safety, there still seemed to be a missing piece - a lack of clear, distinct, common language between first responders, students and staff.
The Perfect Storm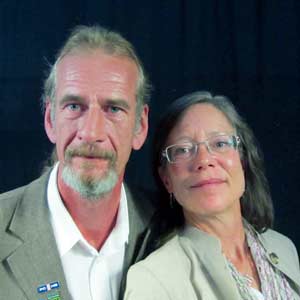 Ellen and John-Michael Keyes devoted their skills in design and packaging, and critical thought. Their twenty-five year professional careers proved essential building blocks for the Foundation. And their passion is a beacon.
Because of circumstance, they are also invited into conversations not typically open to private citizens. But it didn't stop there; the "I Love U Guys" Foundation also began to solidify a strong, diverse Board of Directors and the volunteer base checked-in with its knowledge pool and skill-sets.
A Common Vocabulary
Lightning in a bottle
As we researched and convened with hundreds of students, administrators, public safety experts, families, and first responders it became painfully clear: there is a significant communication barrier between schools and first responders when it comes to emergency operations.
We set about to remove this barrier through the development of a common vocabulary and set of actions for emergencies. The result is a series of programs whose development is ever-evolving through the collaboration of first responders, school districts, psychologists, families, and students. Whose tactics are data-driven, researched and based on experience and leading practices. And whose implementation exceeds 45,000 schools, agencies and organizations around the world.
The programs are free (Seriously! No strings) and include a great deal of instruction so you can start implementing immediately. If your team would like more support, we do offer training and certification as well. And twice a year we produce The Briefings, a nationally recognized school and community safety event.
Now We're Dancing in the Rain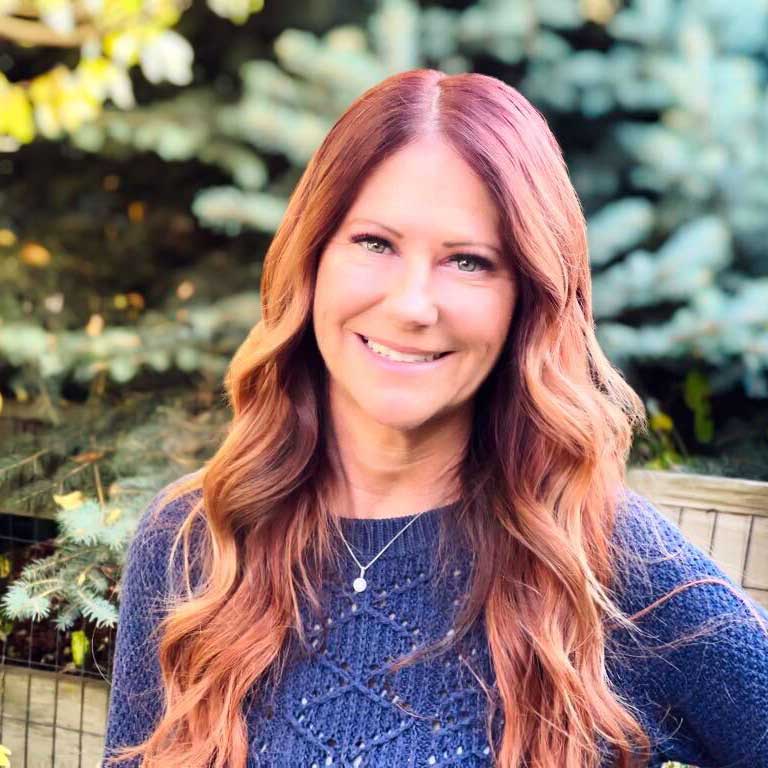 In March of 2018, Carly Posey joined the Foundation as Mission Director. Her family was directly impacted by the attack at Sandy Hook Elementary in 2012 and she has woven her story into the fabric of the Foundation. She brought experience in both the private and non-profit sectors and her own passion for our work.
You see, the Foundation acts as a conduit. Through research and collaboration with experts in education, law enforcement, emergency management and psychologists the Foundation assembled real world solutions that could be brought to the classroom, in partnership with first responders.
The end result has been a "Perfect Storm" for advancing student and school safety. The ability to create, package, promote and institute programs and initiatives advancing student safety exists within the organization; including all of the supporting material necessary to advance them. With the ultimate in stewardship, we produce professional, relevant and comprehensive materials at a fraction of the typical cost. Simply amazing.