"It was so Cool"
That was the summary report The "I Love U Guys" Foundation's Executive Director, John-Michael Keyes, gave to the Foundation's Board of Directors following the ALERRT Conference in 2014.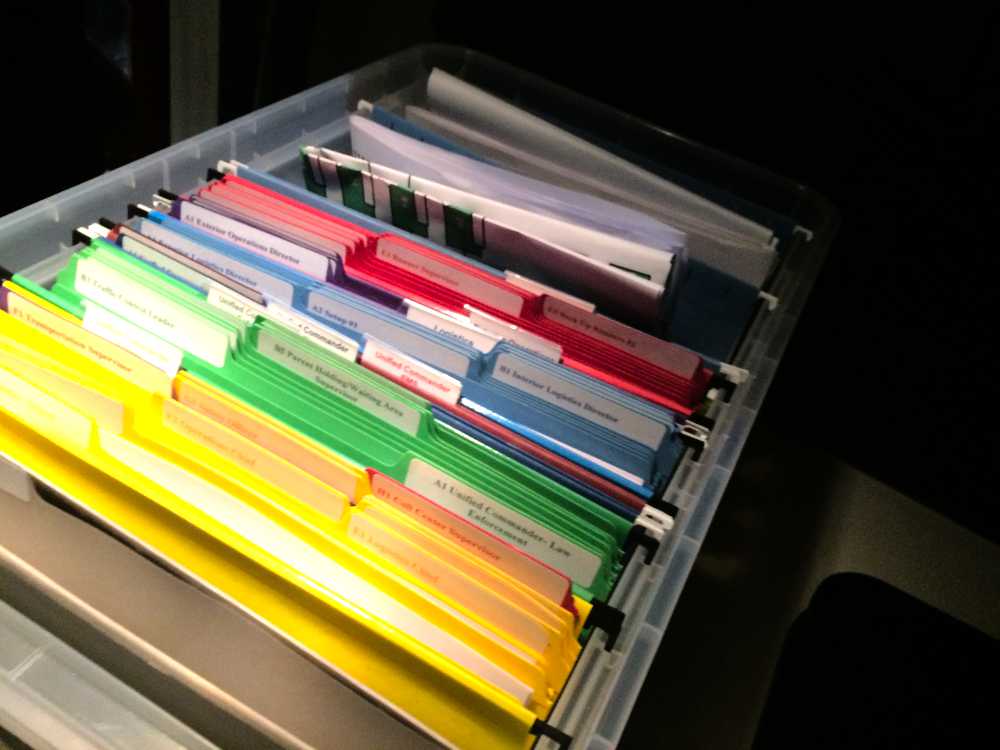 Keyes was presenting at the conference and while there, Will Schwall, Deputy Marshal, City of San Marcos Marshal's Office showed him the Reunification Operation Kit Hays County had developed. Conferences can get pretty busy and so it was already evening when Will popped the back of the Tahoe to show off the "Kit."
"Even Cooler, They'll Share"
It's gratifying when a non-profit organization can see tangible outcomes. But it's a testament to San Marcos and Hays County, Texas, that they are willing to share hundreds of hours of effort. To honor that commitment, the Foundation is releasing the work product as the "Reunification Operation Kit, Hays County Practical Implementation."
The heavy lifting was accomplished by the City of San Marcos and the Hays County Sheriff's Office. The Foundation has edited, anonymized and formatted the material to follow SRM V2 graphic standards.
Deliverables
The objective of this document is to give the user enough material to assemble Reunification Operation Kits (ROK). There is some level of effort on the user's part in creating maps, site plans and evaluating routes. Additional effort in promoting, testing and exercising the kits with all of the stakeholders will be necessary.
Prerequisites
This product is designed from an experienced emergency management perspective, therefore a solid understanding of the Incident Command System and incident action planning is required.
If You Buy It,
It Gathers Dust.

If You Build It,
It Gathers Fingerprints.
Dr. David Benke Math Teacher (Retired)
Tackled gunman at Deer Creek Middle School, Colorado. 2010. Former member of the "I Love U Guys" Foundation Board of Directors.
Additionally, a solid understanding of the Standard Reunification Method will be necessary. If the other materials on the Foundation's website haven't been reviewed, please download and evaluate those materials as well.
How it Works
The goal is to create a contained kit that can be brought to a reunification site and another kit for the impacted site. Hays County used file folders to accomplish a reunification. The ROK uses view binders with clear pages to accomplish the same. The kits contains written and graphic materials that can be distributed to reunification team members, on site, who perform the student/parent reunification. While there are some key roles where prior knowledge and training in the SRM is necessary, the kit contents have been created to allow for someone with no prior knowledge of the process to successfully understand, then perform their given tasks and duties, simply by opening and reading the contents of the binders.
Do Not Be Daunted
The Hays County Practical Implementation is an extensive operations plan, designed from the perspective of a well resourced city and county emergency management team. Smaller districts, agencies and counties should evaluate and scale to their environments.